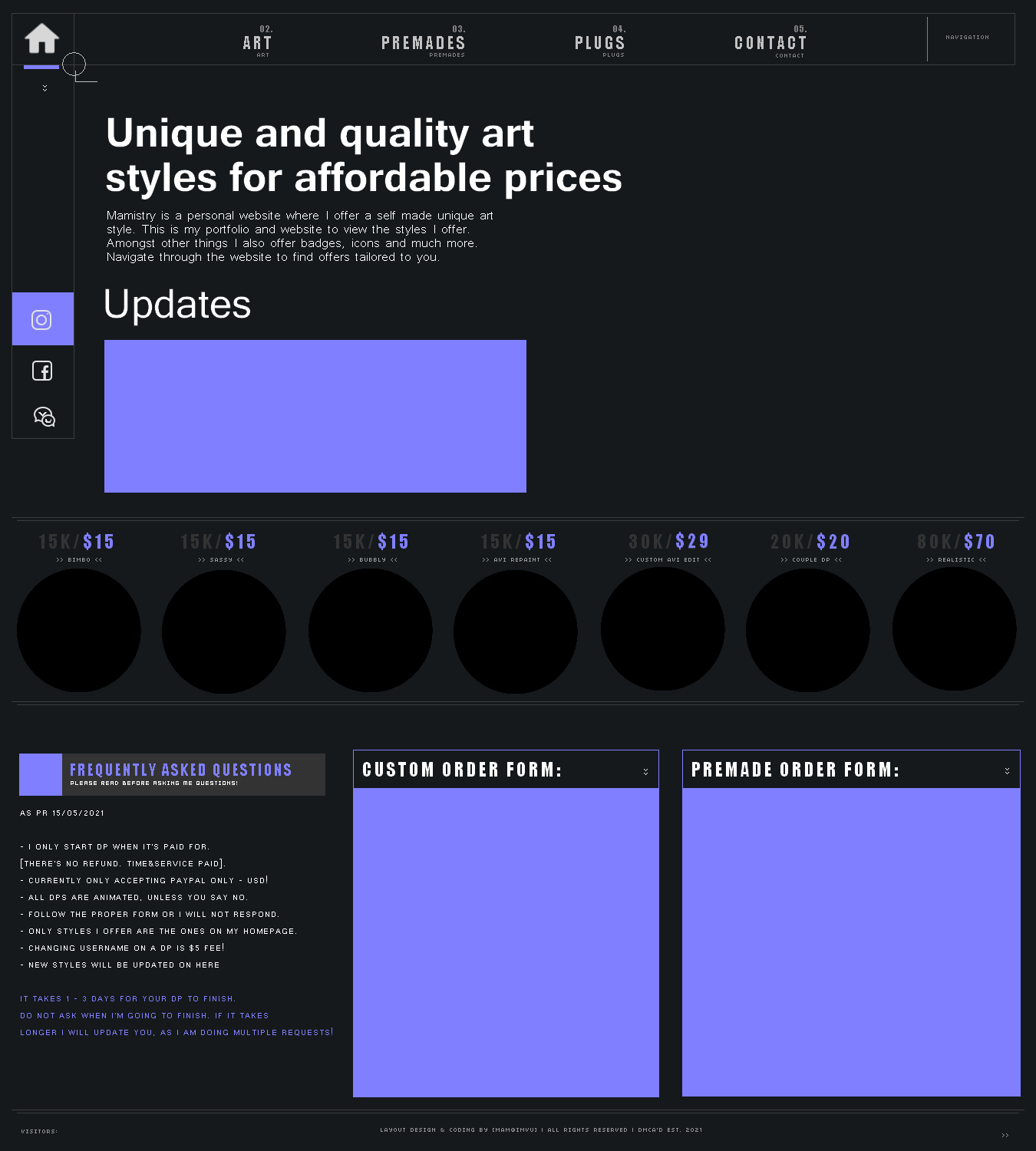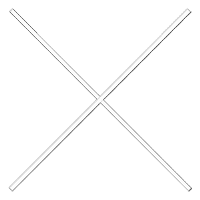 ° Username:
° Name you want on DP:
° DP Style:
° Animation: [Suggest]
° Image Reference:
° Screenshot of Avi:
° Additional:

FOR CUSTOM AVI EDIT ONLY:

- Background MUST be transparent
- I won't take a pic of your avatar, that's for you to do.
- Remove hair, accessories, jewelry, brows etc.
- Tell me what you want added (accessories and so on)

HOW TO TAKE A CUSTOM AVI EDIT PIC:

- Pick whatever pose you want and i'll edit it
- When taking a pic, type *hiresnobg* and press Enter
- The image will be found on your desktop
- Upload image to postimg.cc or imgbb.com and send

Username:
Name on DP/Icon:
DP/Badge/Icon Number:
Additional:

The Premades are [Premades] for a reason.
I will not be changing anything on it / skin, hair etc.
It's already finished, made and animated. As is.

You can buy as much as you want.
The Premades will always keep being updated, whenever I have
The time to make them.

The Prices are on the premades so i'd appreciate, if you didn't ask me how much it is.